Austin leads Texas in percentage of million-dollar homes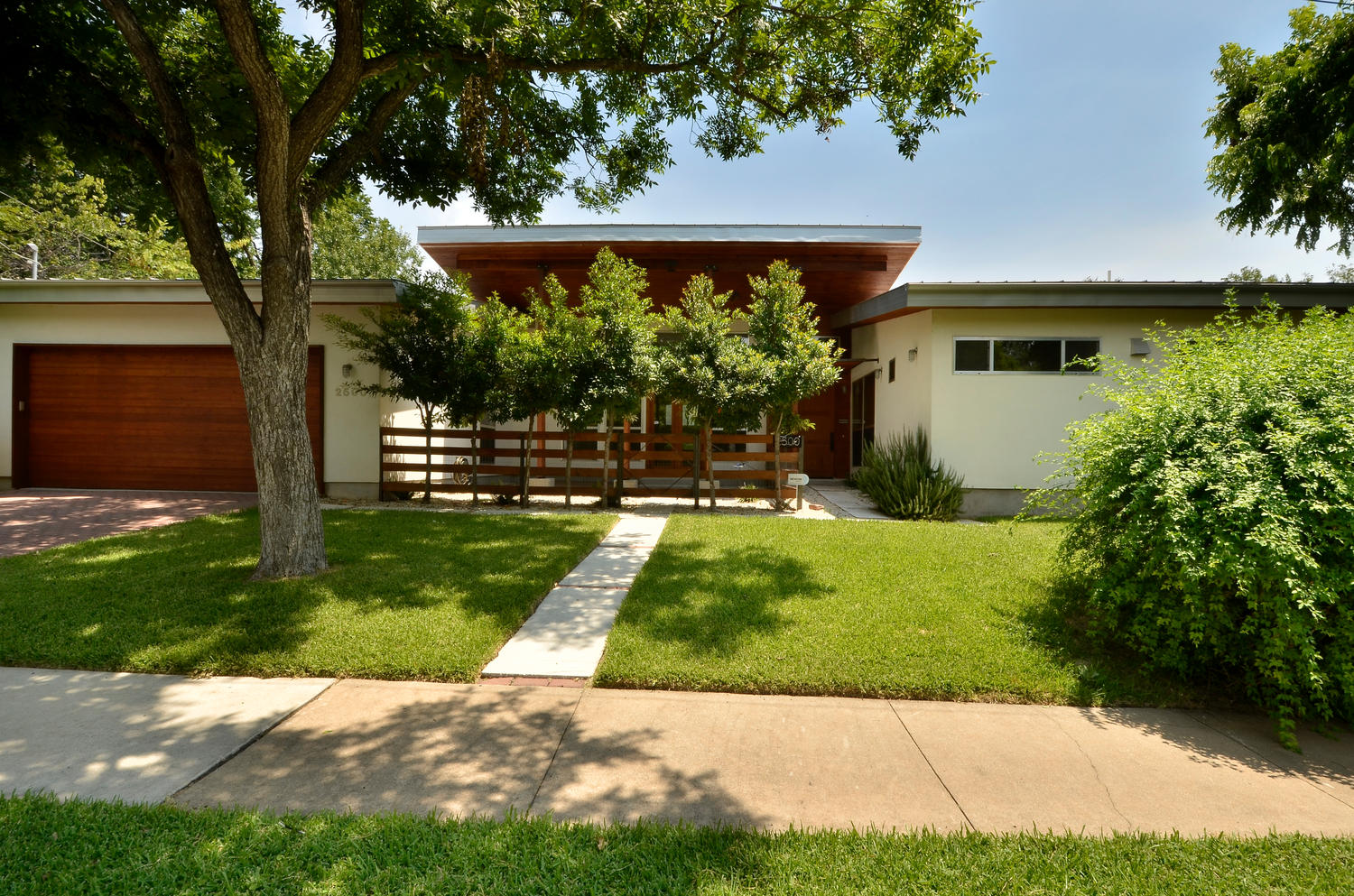 The Austin area has a higher percentage of million-dollar homes than any other major Texas city.
Ranking 11th in the country, 2.16 percent of homes in the Austin metro are priced at $1 million or more, according to a new report by LendingTree.
That was higher than Houston (1.52 percent, No. 14 in the nation), Dallas (1.31 percent, No. 18) and San Antonio (0.41, No. 39).
LendingTree also clocked the Austin area's median home value at $282,000, compared with $192,000 in Houston, $213,000 in Dallas and $191,000 in San Antonio.
Luxury homes of $1 million or more typically take longer to sell. According to the 2017 Texas Luxury Home Sales Report by the Texas Association of Realtors, last year there was an inventory of 6.6 months for Austin homes priced in the seven figures — the highest inventory of any price class.
The Austin Board of Realtors recently reported the median value of a single-family home in the Austin area hit $325,000 in May, suggesting that LendingTree may be underestimating the price of Central Texas homes.
LendingTree ranked the country's 50 largest metros based on the 155 million properties in its database of property values. San Jose, Calif., had the highest percentage of million-dollar homes at 53.81 percent and a median home value of $1,069,000, followed by San Francisco with 40.03 percent and a median value of $891,000.
The LendingTree report highlighted the rising home affordability crisis in California: Los Angeles and San Diego also had more than 10 percent of their homes priced at $1 million or more.
Check out below a gallery from last July of what $1 million could buy in various parts of the Austin market.
Info courtesy of Austin Business Journal