Westlake Hills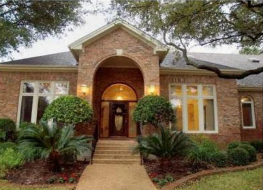 West Lake Hills is a suburb of Austin, located on the Southwest side. The city developed rapidly in the 1970's and 1980's on the south side of the Colorado River.
Because of many things, West Lake Hills is a great place for families with children to consider. First of all, many other families with children live here and the city's good public school district provides an environment conducive to academic values. West Lake Hills has a high rate of owner-occupied single family homes, which tends to reflect stability in the local community.
Sorry we are experiencing system issues. Please try again.