Tarrytown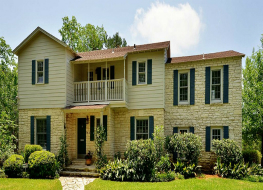 Tarrytown is most often defined as the area bounded by Enfield Road in the South, 35th Street in the North, MoPac Expressway in the East and Lake Austin in the West.
The Tarrytown neighborhood is known to be quiet, low-key and impeccably maintained. It has few restaurants and shops within its borders, but it is conveniently located just minutes from the University of Texas campus and downtown Austin. Tarrytown has everything from 1920's cottages to new mansions, but predominantly consists of large, older homes. The neighborhood is also home to two school, Casis Elementary and O. Henry Middle School.

Sorry we are experiencing system issues. Please try again.