Sellers Are Returning to the Housing Market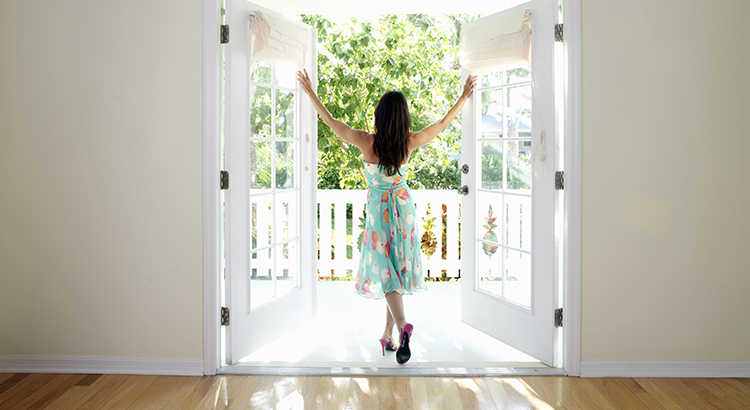 In today's housing market, it can be a challenge for buyers to find homes to purchase, as the number of houses for sale is far below the current demand. Now, however, we're seeing sellers slowly starting to come back into the market, a bright spark for potential buyers.Even with the number of homes coming into the market, the available inventory is well below where it needs to be to satisfy buyer interest. The National Association of Realtor reports: "Total housing inventory at the end of June totaled 1.57 million units, up 1.3% from May, but still down 18.2% from one year ago…" Houses today are selling faster than they're coming to the market.
Why is this good for sellers? It's a great time to enter the housing market when the competition in your area is low, meaning there are fewer sellers than interested buyers. You don't want to wait for all of the other homeowners to list their homes before you do, providing more options for buyers to choose from. With sellers starting to get back into the market after five months of waiting, if you want to sell your house for the best possible price, now is a great time to do so.
Why is this good for buyers? It can be challenging to find a home in today's low-inventory environment. If more sellers are starting to put their houses up for sale, there will be more homes for you to choose from, providing a better opportunity to find the home of your dreams while taking advantage of the affordability that comes with historically low mortgage rates.
Bottom Line. While we still have a long way to go to catch up with current demand, inventory is slowly starting to return to the market. If you're thinking of moving this year, give us a call to better understand what's happening in the local Austin area. You'll want to be ready to make your move when the home of your dreams comes up for sale.