Blog
Single-family home sales in the Austin-Round Rock Metropolitan Statistical Area (MSA) experienced strong and steady growth in the first half of this year but declined in June 2018, according to the June & Midyear 2018 Central Texas Housing Market Report released today by the Austin Board of REALTORS®. In the first half of the year, area home prices continued to increase and housing inventory levels slowly declined amidst strong housing demand.  Read the full market report here.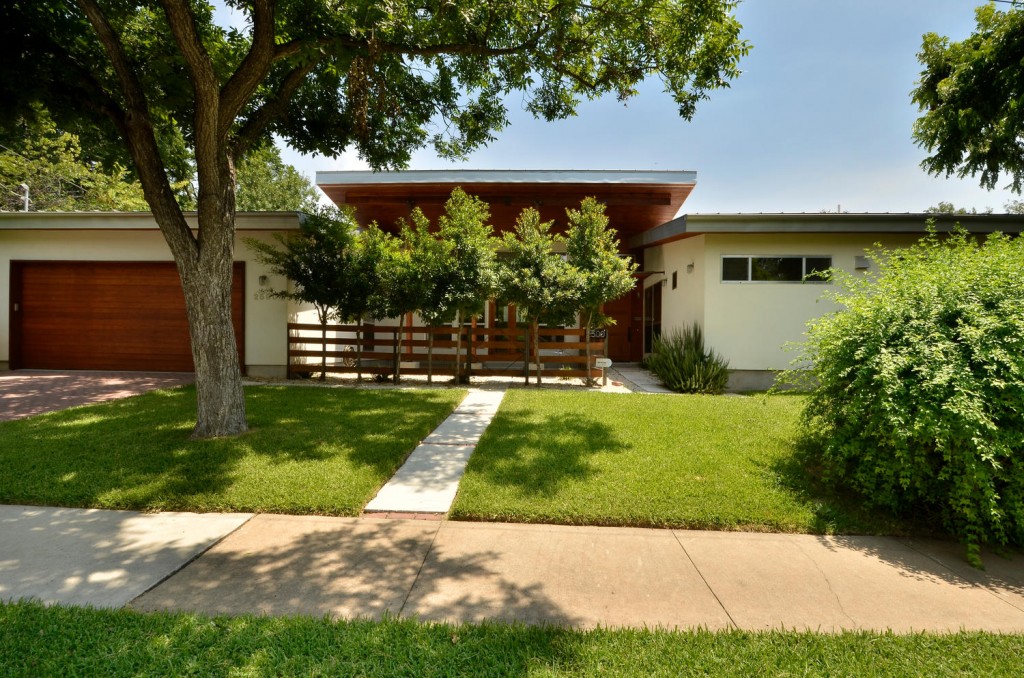 Looking for a fresh start for the new year? Consider upgrading your kitchen.
Those Shaker-style cabinets should be the first thing to go, and you'll probably want to give the dramatic paint trend a try. Here are some trends professional designers say we'll be seeing a lot of.  Read the full article here.
How Much Does It Cost to Sell a House? Here's a Reality Check
Show me the money! Admit it, that's what you're thinking when you consider selling your house. In fact, chances are good you've mentally spent much of the proceeds already—on a new house you're buying, and maybe even a nice vacation this summer. Slow down there—while selling a home can indeed bring in some sweet profits, not every dollar goes into your pocket. You also have to pay the professionals who help you unload your property. So now the question in your mind is probably: How much does it cost to sell a house? Really?  Read the full blog here. 
Home sales continue to decline in city of Austin, increase regionally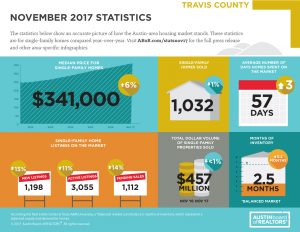 Single-family home sales in the city of Austin declined 3.3 percent to 653 home sales in November. During the same time frame, single-family home sales in the Austin-Round Rock MSA increased 3.7 percent year-over-year to 2,196 home sales. At the county level, single-family home sales volume jumped 10.2 percent in Williamson County to 778 home sales and Hays County jumped 14.3 percent to 280 home sales. Due to the decline in home sales volume within the city of Austin, single-family homes sales volume declined 1.3 percent year-over-year in Travis County to 1,032 home sales.  Read our full market report here.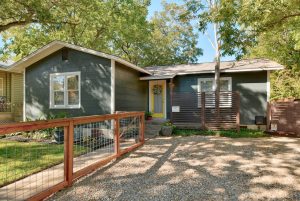 Just To Market – 4910 Lynnwood Street, Unit A Offered at $475,000
Here is a rare opportunity to own a charming 3 bedroom, 1 bath condo has the look, feel and interior qualities of a HOME in Rosedale.  Conveniently located within walking distance of shops and restaurants, this condo is definitely intriguing and sure to make you smile.
Fenced front yard
Hardwood floors
2" mini-blinds throughout
Canned lighting
Open kitchen / living concept
The Best Austin November Events Not To Miss!
With Fall weather hopefully in the air soon… Now is the time to get out and enjoy all the wonderful activities Austin has to offer from the infamous Trail of Lights to the Thanksgiving tradition of the Turkey trot!  There is no shortage of great events happening throughout town for everyone to enjoy.  Check out some of our favorites below!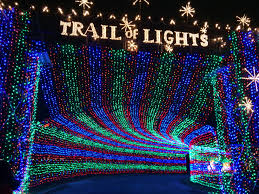 November 18

 – 

Pfall Pfest Craft Show


Pflugerville Recreation Center 

400 Immanuel Rd, Pflugerville, TX 78660 




Pflugerville Parks and Recreation will be hosting the Pfall Pfest Craft Show with food, live music and shopping! This is the perfect opportunity to buy a gift for family or friends!

November 11-19

 – 

East Austin Studio Tour


Various locations 

, Austin, TX 




EAST, a program of Big Medium, is a nonprofit organization, self guided art event that gives opportunities for local artists and artisans to show their creative side and expand their reach to future patrons.